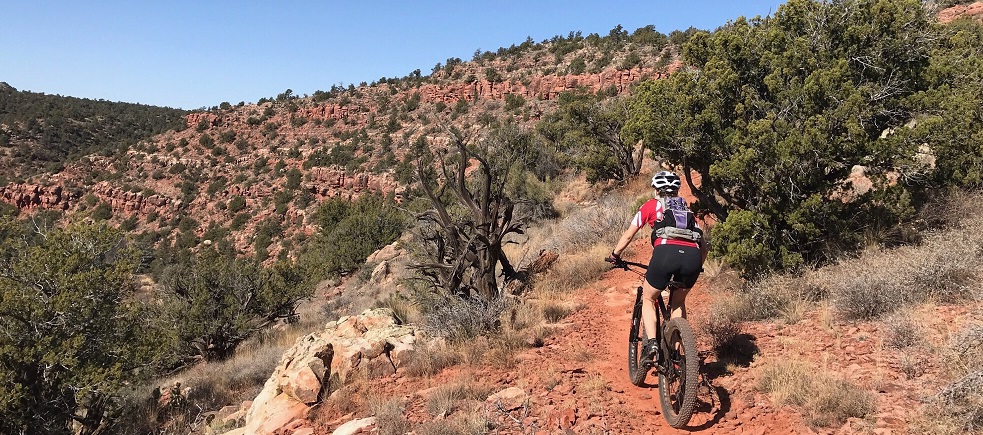 Why Some People Succeed and Others Fail
Why do some people succeed, and others fail?  Even when attempting to reach the same goal, what's the difference between the person who makes it and the one who stops short of the finish line?
In this podcast episode, I share a story to help answer this question.  Find out the keys to "opening the gate" to success with this simple and powerful message and metaphor – definitely an episode for all the woman (and men) out there who are into living their dreams!
---
Thank you so much for listening to this episode!  I'm so grateful you're here, and would love to hear your thoughts about the podcast. 
Please leave me a comment below, and if you loved this episode, please share it with someone you know will benefit.  You can also leave a 5-star review in iTunes or on your podcast app, so we can inspire more people together.  Yay!
P.S. You should always consult a health practitioner before starting any new health habits.