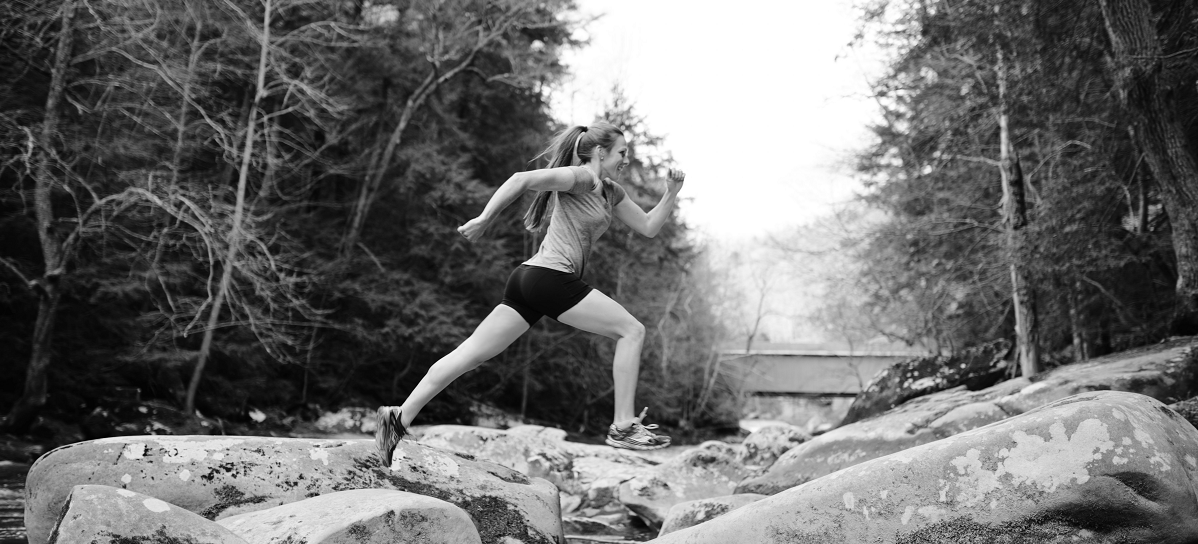 1: Welcome to The WILD Wellness Podcast
I'm so excited for a new way to connect with you!   Ready to explore all things wellness, and get inspiration to live your dreams, with episodes that will motivate you from your soul to your soles?  Here's a sneak peak of what's to come on the WILD Wellness Podcast.
---
Thank you so much for listening to this episode!  I'm so grateful you're here, and would love to hear your thoughts about the podcast. 
Please leave me a comment below, and if you loved this episode, please share it with someone you know will benefit.  You can also leave a 5-star review in iTunes or on your podcast app, so we can inspire more people together.  Yay!
P.S. You should always consult a health practitioner before starting any new health habits.